Manup Rolls Out Benefits, Discounts, Rewards, And More To Oil And Gas Contractors
...Tomiwa Oladipo Published October 2022
---
Supporting our contractors' health, happiness, and growth is critical to our success as a global team. That is why we go the extra mile to make exciting deals, discounts, perks, and more available to the men and women who power the world on our platform.
Check out these awesome deals exclusive to you!

Lenovo's Semi-Annual Sale is back, and savings are better than ever. Receive up to 70% off Lenovo PCs, smart devices, tablets, and more now through Oct. 16th.

We understand the importance of upskilling and reskilling in the O&G industry, and that's why we did all the hard work for you. Earn your dream degree within the comfort of your home with this deal at a fantastic discount.

Finding your next dream car just got easier. Shop for your next car online at home. Save an average of $3,507 off MSRP when you buy or lease a new vehicle! View dealer pricing on all makes and models.
Plus, get an extra $500 Bonus Cash incentive in addition to your employee pricing on select new vehicles like Audi, Jeep, Dodge, Ram, and Chrysler.
Stay fit always
Stream live and on-demand fitness classes from anywhere (from your home, the gym, or even when traveling) and anytime directly to your TV, Phone, Tablet, or Laptop at amazing discounts.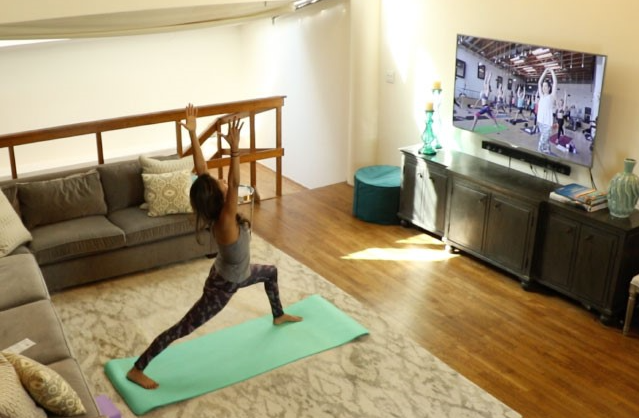 Bill through Manup now and start enjoying these awesome deals!
We offer world-class benefits, learning opportunities, and fantastic perks to men and women that power the world on our platform.
"We remain relentless in supporting the thousands of professionals on Manup who proudly choose to be independent," said Dimeji Bassir, Manup's president.
It's easy to access and start saving!
Want to be a part of this? Register on Manup now!